Restore Migraine Patch
Do you suffer from migraines or severe headaches? Experience auras before and during the headaches? Down for days with sensitivity, nausea, and piercing headache?

Restore Migraine Patches provide support for migraines, auras, and severe headaches.ϟ

A daily patch that is simple and easy to use. Try it today!
ORDER NOW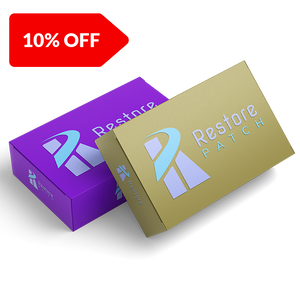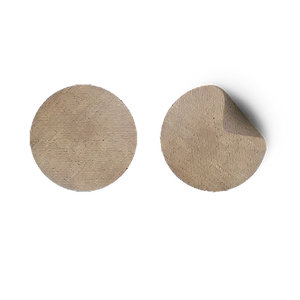 Save With Our Bundle Pack
Combine 2 or more patches in your order and save even more!
Science and Technology
Working in Harmony
An all-natural process using programmed patches to tap into the body's own energetic and electrical pathways, providing it the necessary information to help open, repair, or provide support.
Description
Migraine - Headache patch can help assist in reducing migraine headaches, auras, and length of downtime. This can include reduction in intense throbbing, nausea, vomiting, and extreme sensitivity, as well as reduction in duration of auras. Apply patch immediately upon warning signs or beginning of headache.ϟ
Benefits
Healing and support patches are drug and chemical free. A completely natural, clean approach to help assist in healing and provide support for a healthier, harmonious, and balanced body.ϟ
Why Restore Patch
Restore Patches are made in America. We have completed a clinical study (results available) and provide a 60-day money back guarantee.* We are so confident they can help, your first week is on us.
Ingredients
Our patches are made from medical-grade adhesive and contain a small copper film. It is this copper film where we program the patches with energetic information and frequencies, kind of like a CD or chip. Copper is a great medium to hold information. There are no drugs, chemicals, or extracts on our patches. They are hypoallergenic and waterproof.
ORDER NOW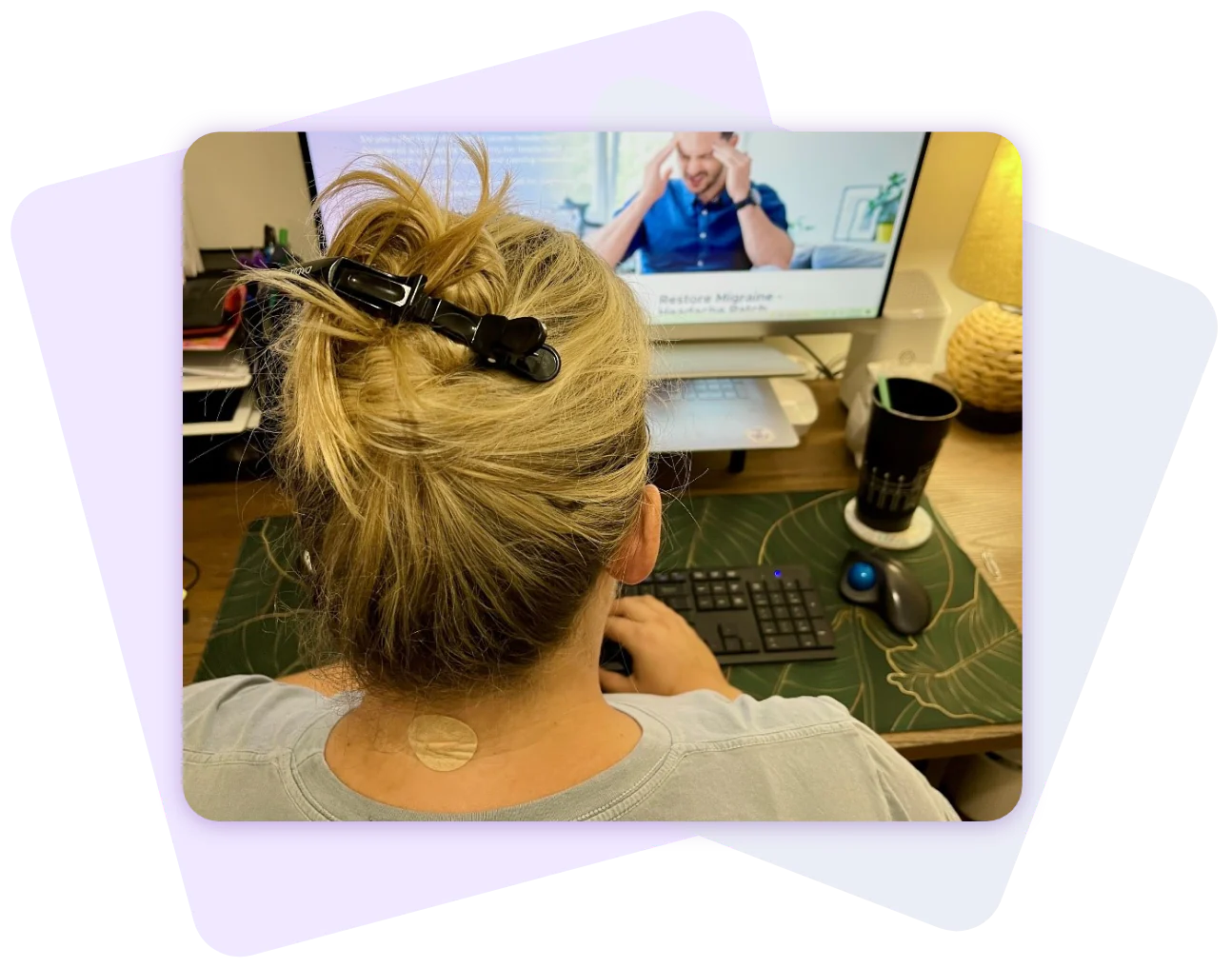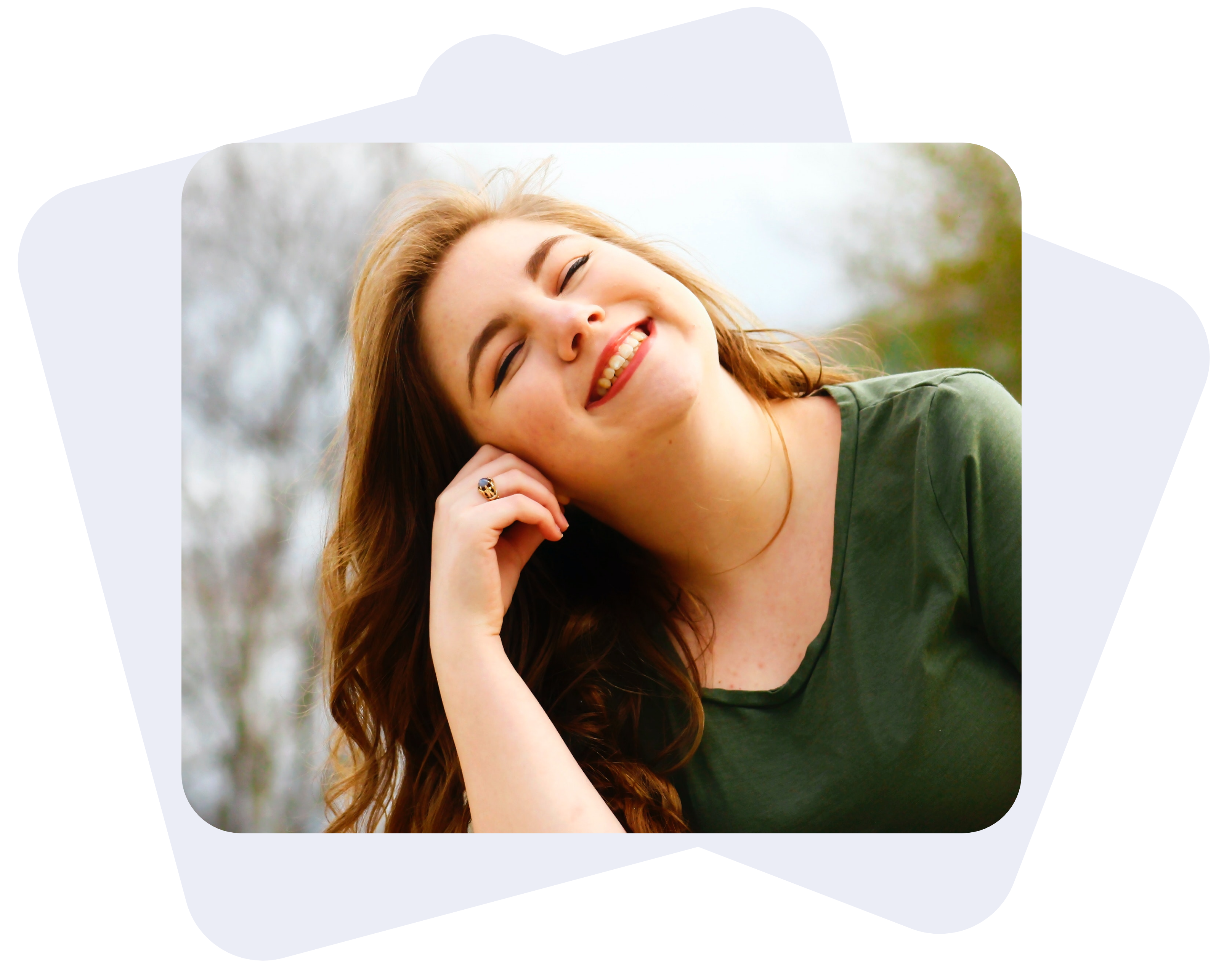 I had a migraine last night before going to bed and I was just about to take my rescue meds but decided to throw a patch on to see if it would help. It took probably over an hour to kick in but I finally fell asleep and did NOT wake up with a migraine which is unheard of for me if I don't take my rescue meds. I was also able to get up and get started with work with no groggy feeling from my rescue meds.

- Kate
Simply peel adhesive backing off the patch.
Apply patch to location of body as directed by specific patch.
Sit back and let science do the work. Depending on the specific patch, they are worn between 1-3 days.
Migraines Can Come at Any Time
Triggers can be stress, food/drinks, chemicals, and even hormonal changes. They are a result of abnormal brain activity temporarily affecting nerve signals. For many, when they do strike, they can be debilitating for days.
Get Back in the Game!
By applying a Restore Migraine patch on immediately upon warning signs of a migraine or severe headache, you can help reduce the intensity, duration, and side effects so you can get back to life!ϟ