Restore Clarity-Focus Patch
Do you have trouble focusing? Staying on task? Easily distracted? Is this lack of concentration affecting your job, schoolwork, daily tasks, or relationships?

Restore Clarity-Focus Patches can help improve focus, concentration, brain fog, and attention. All in a safe, non-drug, non-chemical natural approach.ϟ

A daily patch that is simple and easy to use. Try it today!
ORDER NOW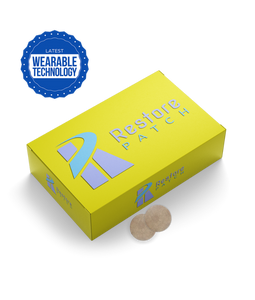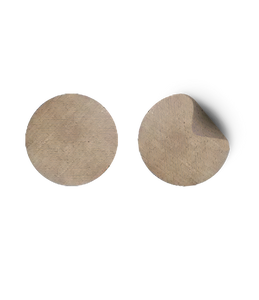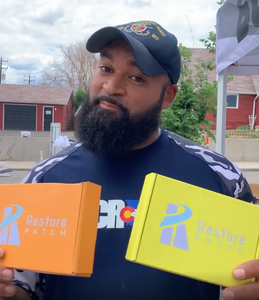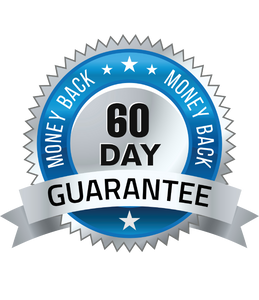 Save With Our Bundle Pack
Combine 2 or more patches in your order and save even more!
Science and Technology
Working in Harmony
An all-natural process using programmed patches to tap into the body's own energetic and electrical pathways, providing it the necessary information to help open, repair, or provide support.
Description
The Restore Clarify-Focus patch is programmed to help those who have trouble staying on task, get easily distracted, and lose concentration quickly. Designed to reduce brain fog and promote clear thinking. Patches are designed to be worn 24/7 and last three days before a new patch is applied.ϟ
Benefits
Healing and support patches are drug and chemical free. A completely natural, clean approach to help assist in healing and provide support for a healthier, harmonious, and balanced body.ϟ
Why Restore Patch
Restore Patches are made in America. We have completed a clinical study (results available) and provide a 60-day money back guarantee.* We are so confident they can help, your first week is on us.
Ingredients
Our patches are made from medical-grade adhesive and contain a small copper film. It is this copper film where we program the patches with energetic information and frequencies, kind of like a CD or chip. Copper is a great medium to hold information. There are no drugs, chemicals, or extracts on our patches. They are hypoallergenic and waterproof.
ORDER NOW
These are really amazing! I wear the energy patch w/clarity patch most days and I feel tremendous. Drinking less coffee and my workouts have been amazing. At work I have been incredibly focused and dialed in. I am recommending these to everyone I know! Thank you

- Grant W.
Simply peel adhesive backing off the patch.
Apply patch to location of body as directed by specific patch.
Sit back and let science do the work. Depending on the specific patch, they are worn between 1-3 days.
No More Fading Away
The struggles of not being able to focus and concentrate on even the simplest tasks can be overwhelming. Mentally fading off, difficulty listening to others, following directions, and keeping up.ϟ
Focus on the Target!
Have razor sharp focus throughout the day. Ability to keep attention, see details, stay in the conversation, and complete tasks at hand.ϟ